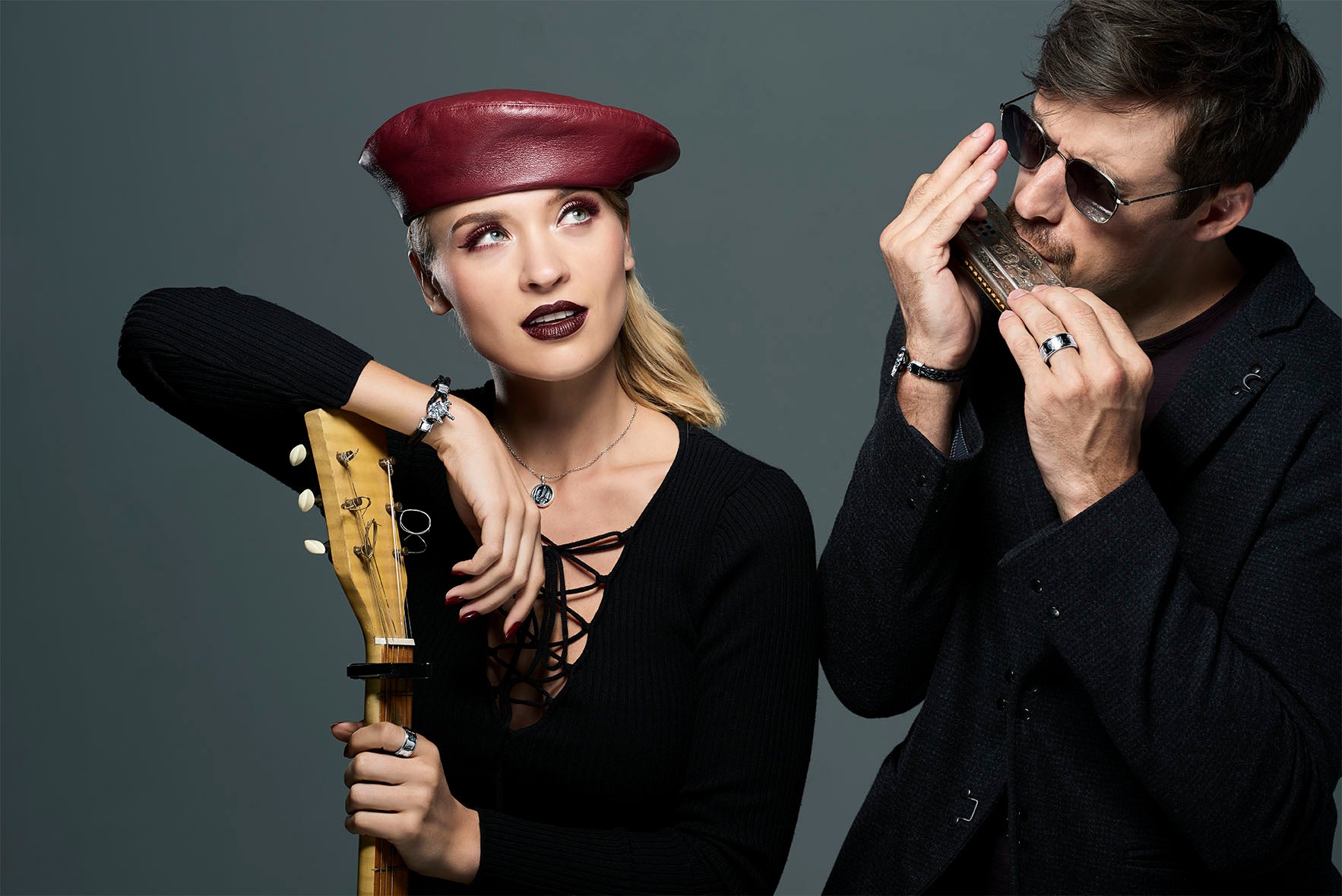 Official Jewelry Collection
iconic Grateful Dead imagery for
Dead Heads All Around The World
In their fifty years together, the Grateful Dead forever altered the way in which popular music is performed, recorded, heard, marketed and shared. From the very beginning in 1965, the Dead distinguished themselves by their preference for live performance, musical and business creativity, and an unprecedented dedication to their fans. 
Perhaps the best known Grateful Dead Insignia--the Steal Your Face logo--was designed by Owsley Stanley and artist Bob Thomas, and was originally used to mark the band's sound equipment. This exquisite sterling silver jewelry collection from Cynthia Gale celebrates iconic Grateful Dead imagery for Dead Heads all around the world.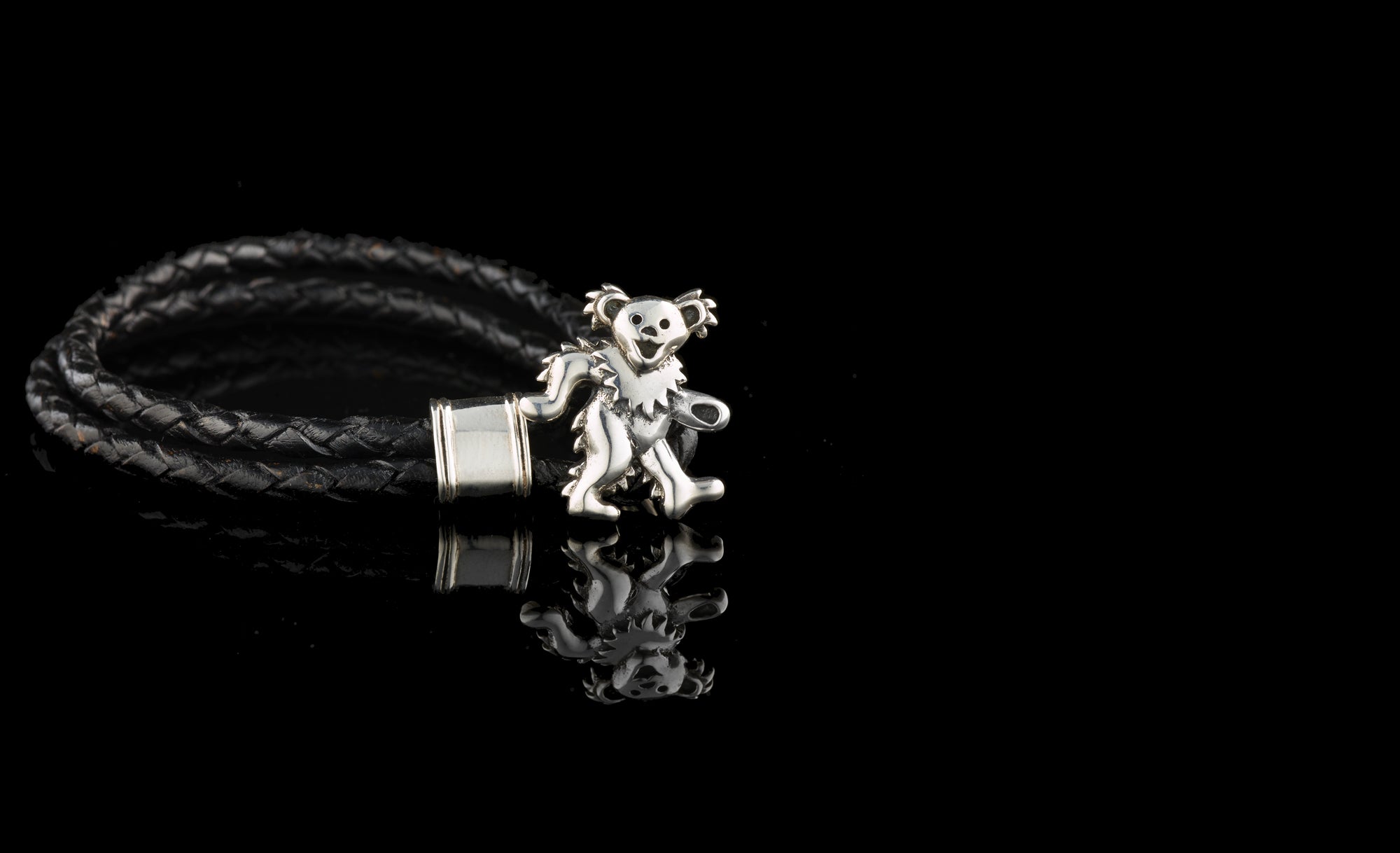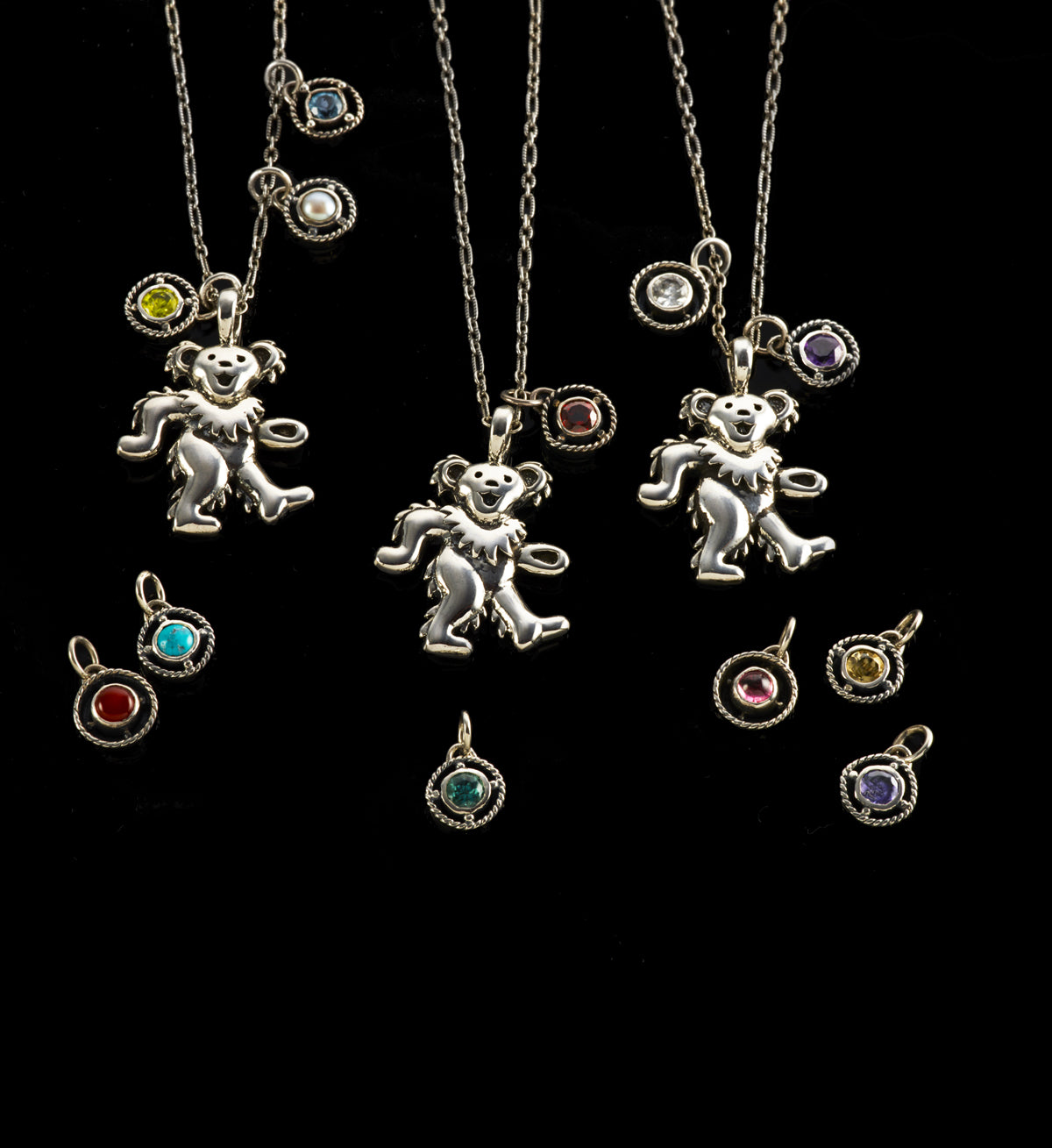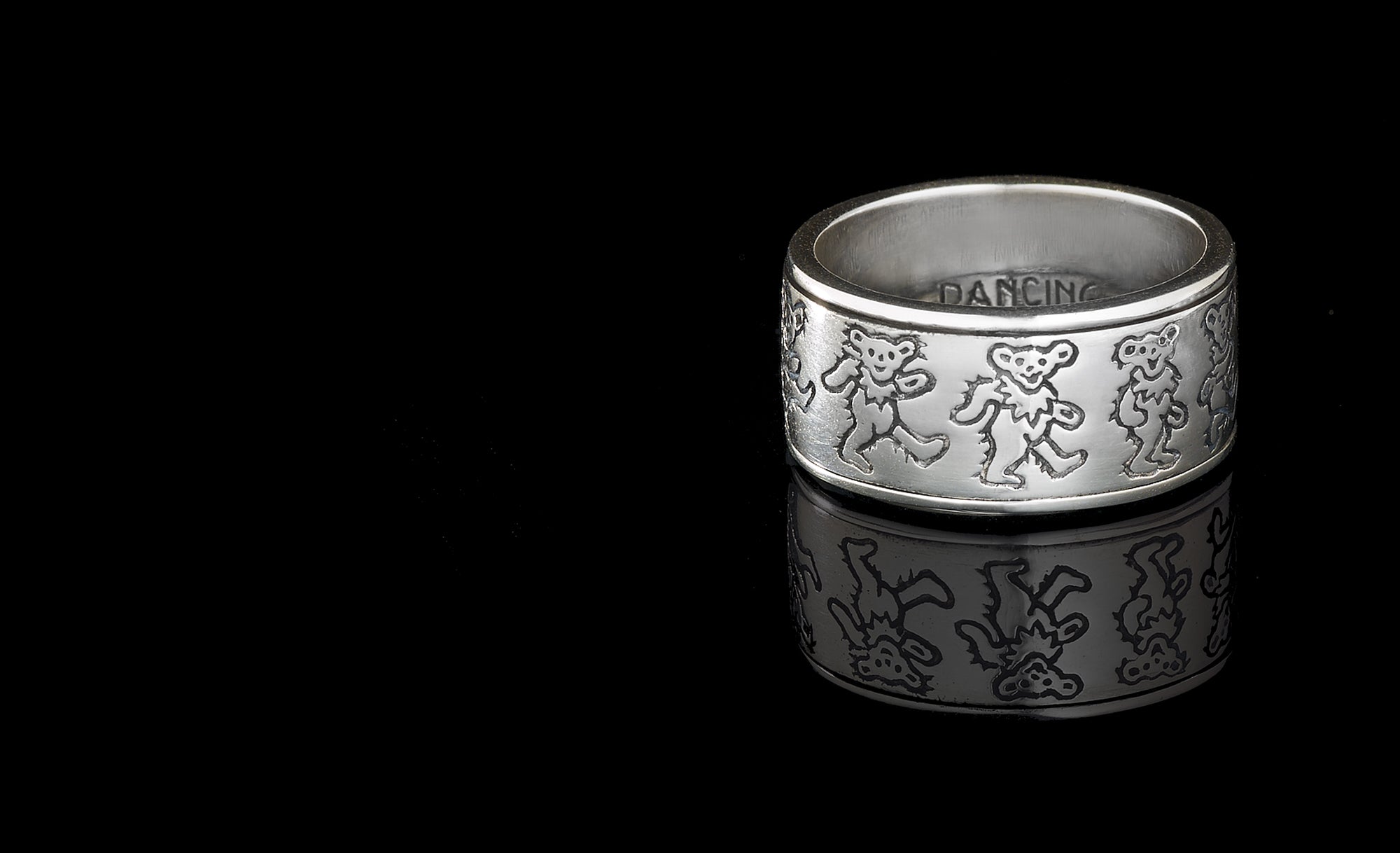 Don't take our word for it
★★★★★

I actually have not taken it off since I received it. I bought one for my best friend also and he absolutely loves it! We both are old school Dead Heads, both started seeing them in 1985. I still want the silver Steal Your Face bracelet And really want the sapphire bracelet, since it is my birthstone. I will be 45 this year and I lost my Dad unexpectedly and his birthday is September 30th and I would love to wear that for both of us.
★★★★★

I bought these earrings for myself and couldn't be happier! They are so beautiful! The length and weight is perfect to wear every day! I plan to buy each piece in this collection because it reminds me of the happiest times of my life while being on tour!!!!
★★★★★

Beautiful piece of jewelry!

This ring was beautiful! My daughter had it on her wish list for Christmas and it exceeded all expectations! She loves it! Will absolutely purchase more pieces in the future!
★★★★★

I just love this ring!! The quality is amazing and I recommend any of her prices!! Truly beautiful!